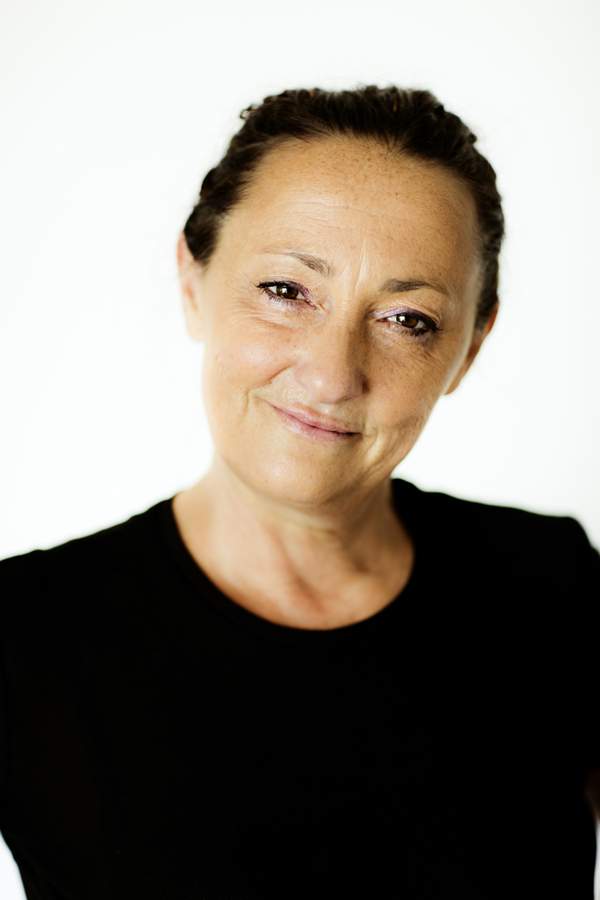 Pia Holmen
(DEN)
Biography
LEN Bureau Member since 2016, Liaison for Swimming and for the Learn to Swim programme between 2016-2018.

CEO of the Danish Swimming Federation (2001-2020), currently responsible for international affairs. Vice-Chairman between 1993-1999.

Chair of the Organising Committee for the 2013 and 2017 European Short-Course Swimming Championships (Herning, Copenhagen)

Vice-President of Team Denmark (National Elite Institution) 2018 – 2020 – since 2016, member of the Board. Team Denmark and NOC media committee member between 2006 and 2014. Member of the Board of Anti-Doping Denmark (2009-2012). Internal auditor of the European Lifesaving Federation (since 2016), Vice-President (2012-14), then President (2014-16) of the International Federation for Swimming Teachers' Associations.

Worked as swimming coach (assistant and head coach in various clubs), graduated as master of Political Science, then of Public Administration, has degrees in business economics and sports management.