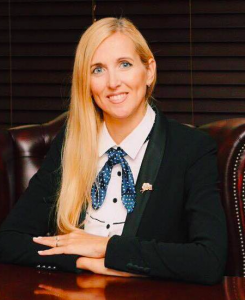 Tunde Szabo
(HUN)
Biography
Minister of State for Sports in the Hungarian Government since 2015, elected Member of the Parliament since 2018.
General Secretary of the Hungarian Swimming Association between 2011-2015, Vice-President between 2015-17.
Senior Staff Member in the Budapest Mayor's Office's Sport Department (2005-2011).
Oversaw the successful bids for the 2020 European Aquatics Championships and the 2021 FINA World Championships in Budapest (staged in 2017).
Olympic, World Championship and European Championship silver medallist swimmer.
Lawyer, holds special degrees in sports law, health law, justice mediation, PhD in philosophy, qualified swimming coach.