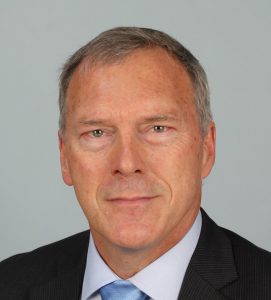 Marius Van Zeijts
(NED)
Biography
LEN Bureau Member since 2018.

President of the Royal Dutch Swimming Federation since 2017, former President, now Honorary President of swimming club AZ&PC.
President of the Royal Military Fencing Association (2005-2016),

Former swimmer, water polo player and pentathlete

Active in CISM (International Military Sports Council) as organiser of major international tournaments (1995-2016)
Educated at the Royal Military Academy and graduated in addition at the University of Amsterdam (Certified Public Accountant) and the Nyenrode Business University (Master of Science in Management)
Served in the Royal Netherlands Army, was on international duties in several continents, achieved the rank of General.